The
Writes of Passage
curriculum is the cornerstone for all Spirit Awakening foundation programs.
In this safe space, mentors empower Scholars to challenge fundamental beliefs about themselves, exploring themes of identity, forgiveness, gratitude, and success.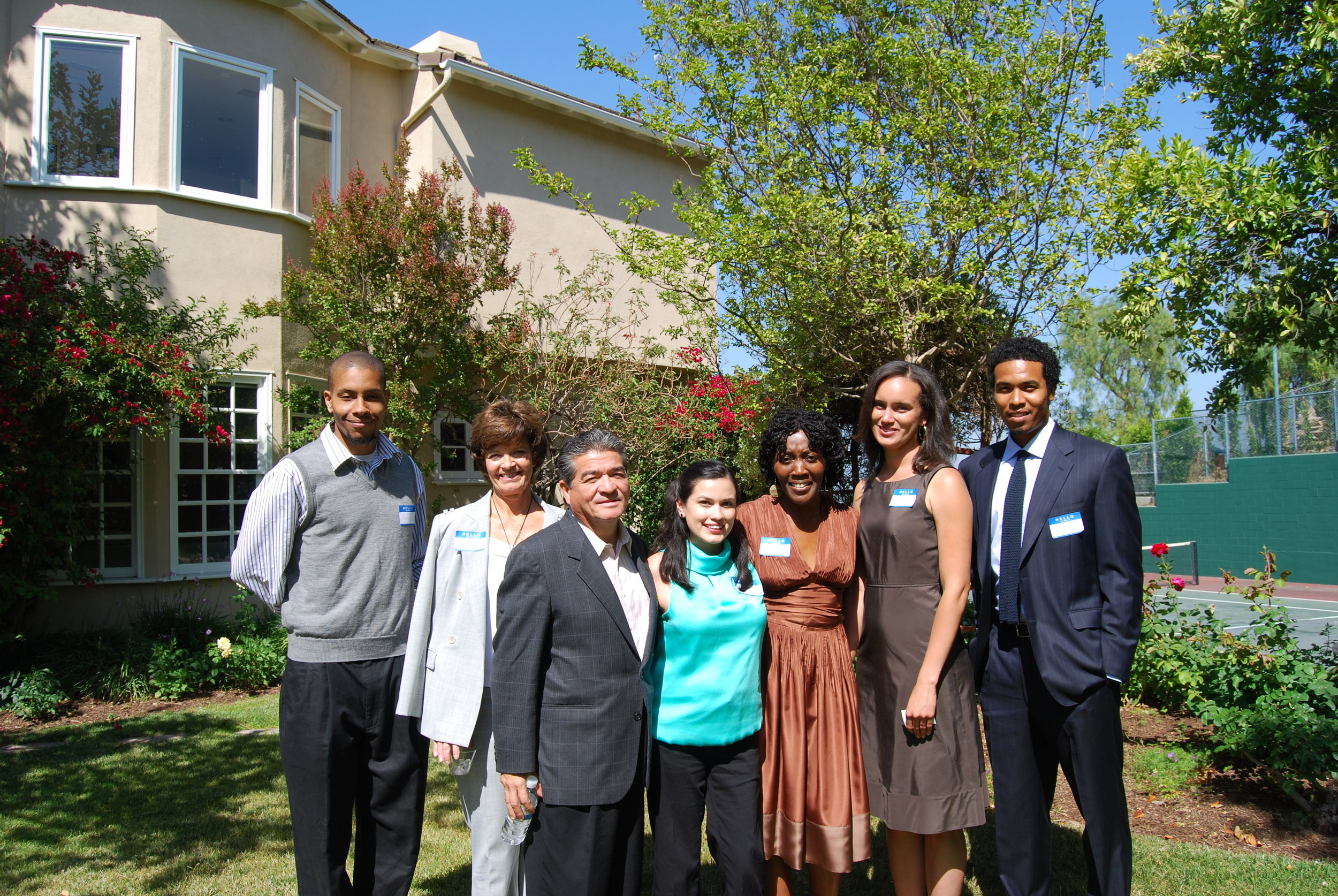 Over a 12-16-week period, scholars advance through 3 levels of study in Writes of Passage.
Level I -

Unmasking Your Authentic Voice
Structured writing exercises incorporate improvisation and role play to help students discover their talents and strengths, reminding them that they have the power to change the direction of their lives.
Level II -

Urban Folktales
Weekly writing, reflection, and discussions with artists and community leaders guide students as they contemplate their identities and their role in society.
Level III - Conscious Dialogues: Living Heroes Project
Students invite the Spirit Awakening community to join them at a potluck celebration. There, scholars express their gratitude to their teachers, program sponsors, and classmates. Conscious Dialogues is an opportunity for Spirit Awakening community members to share a meaningful conversation about the issues that unite and inspire them.