Tribal Oasis is an annual leadership retreat
at Big Sur's Esalen Institute full of
Introspection and soul-searching in the solitude of nature.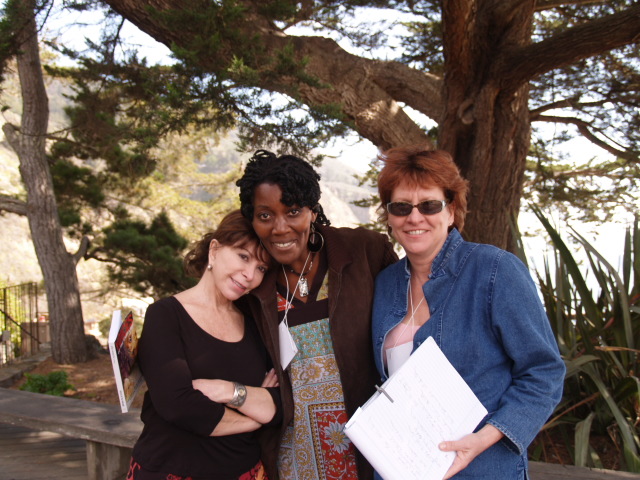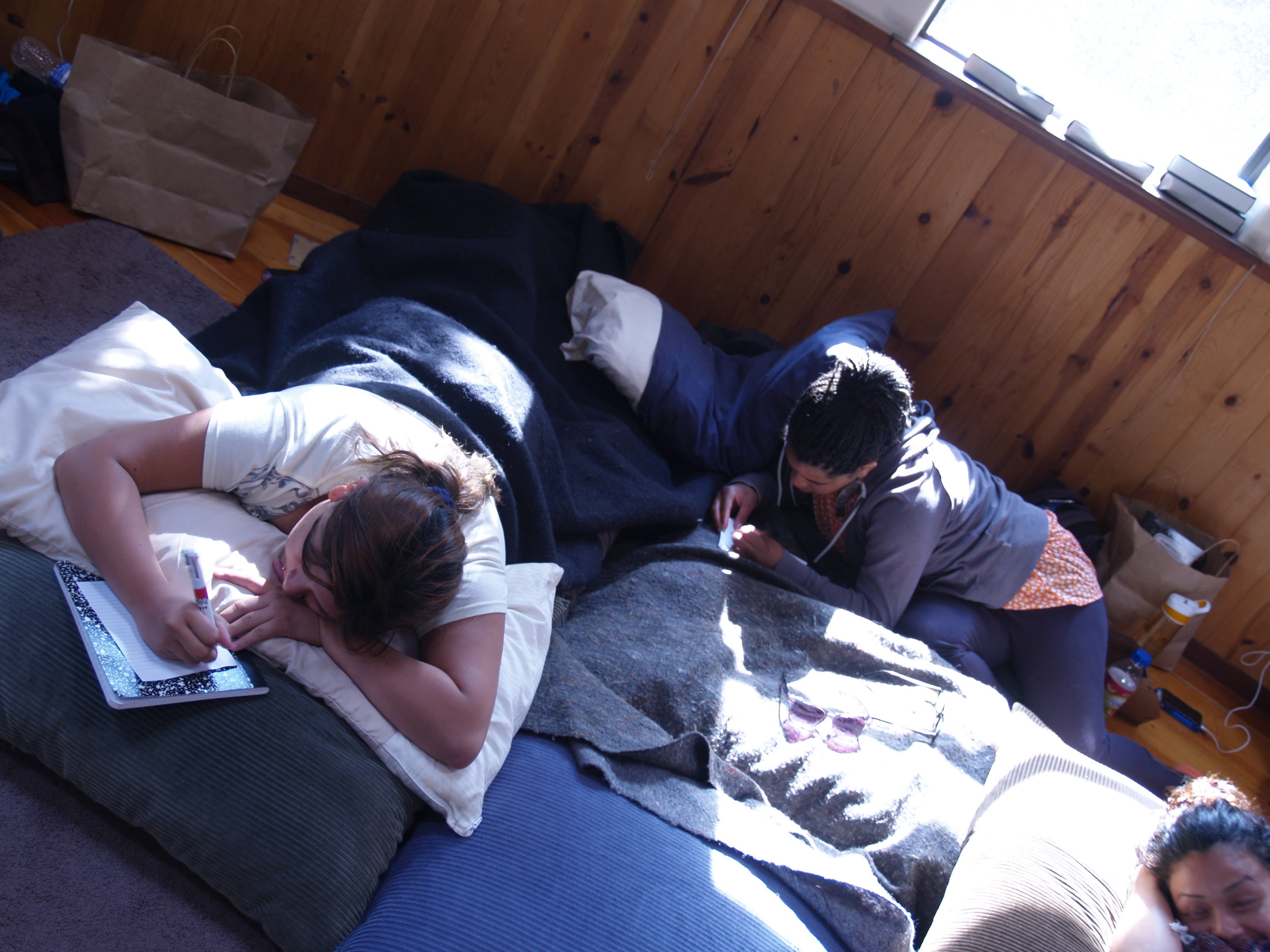 In the natural world, students take the time and space to contemplate themselves, their roles in society, and their purpose.
Esalen scholars go on to serve their communities in the highest possible capacity: as Spirit Awakening graduates and advocates for their community. We hike, swim, and continue our contemplative practices of meditation and role play to strengthen our sense of self and our relationships. Participants receive Esalen's signature massage and further experience Esalen's healing baths. This iconic Spirit Awakening Retreat is only for those students that demonstrate maturity, and responsability.
Spirit Awakening takes scholars away from the noise of the city and into the quiet of nature, where they can focus on bettering themselves.