ANGELS OF REDEMPTION IS A SERVICE TRIP FOR YOUNG ADULTS, AT RISK YOUTH AND CHILDREN WHO HAVE SERVED SENTENCES IN THE JUVENILE JUSTICE SYSTEM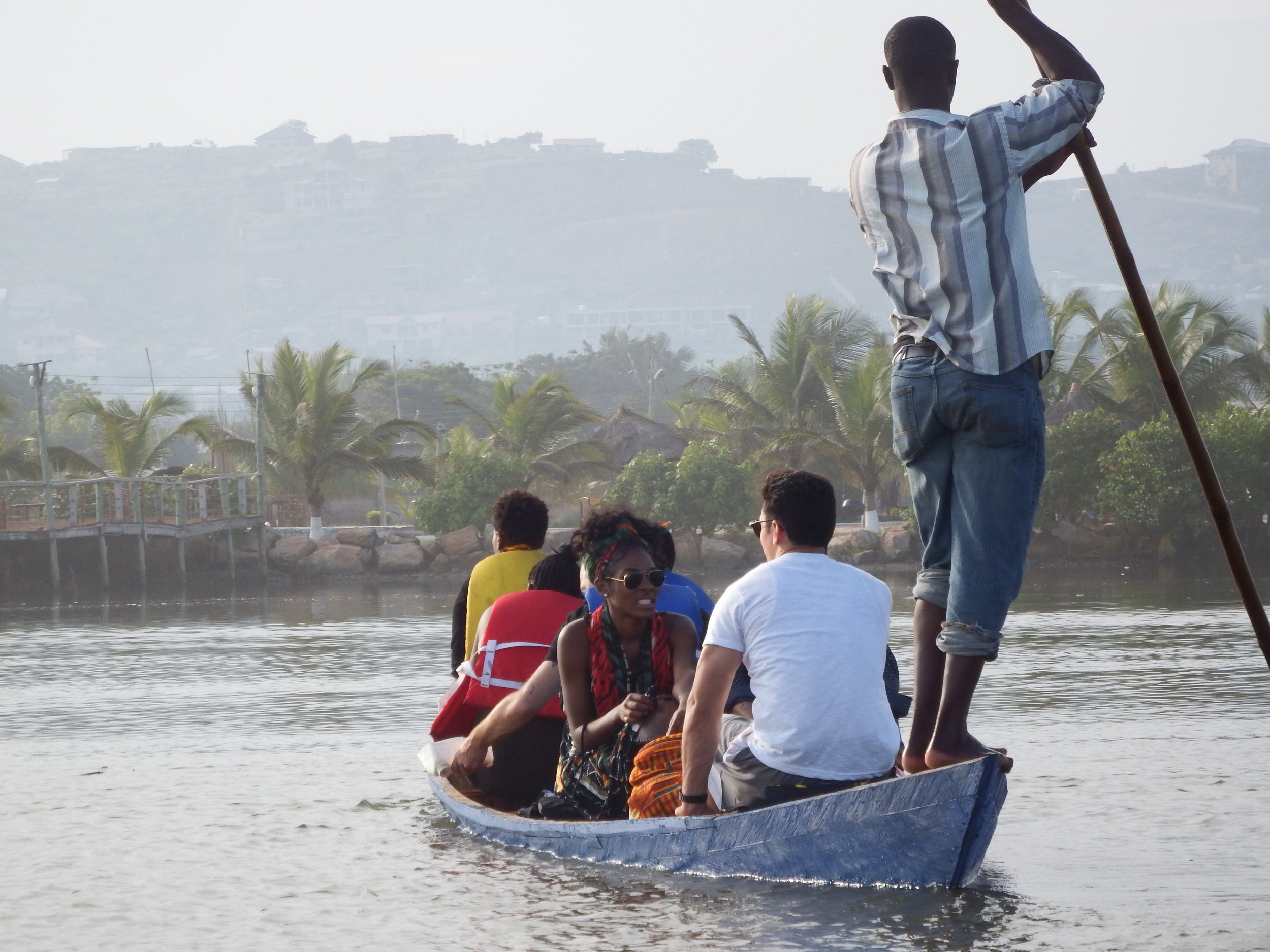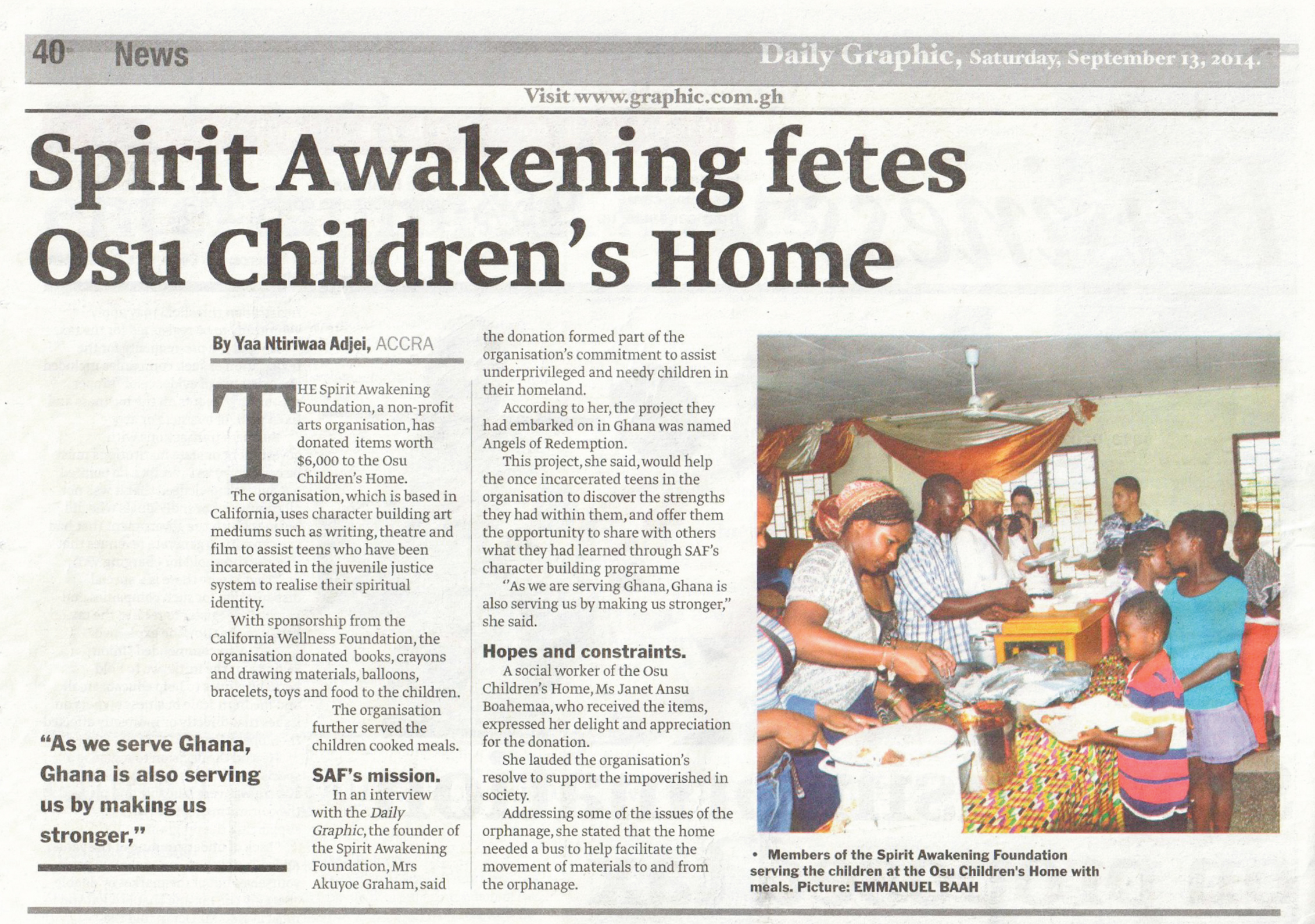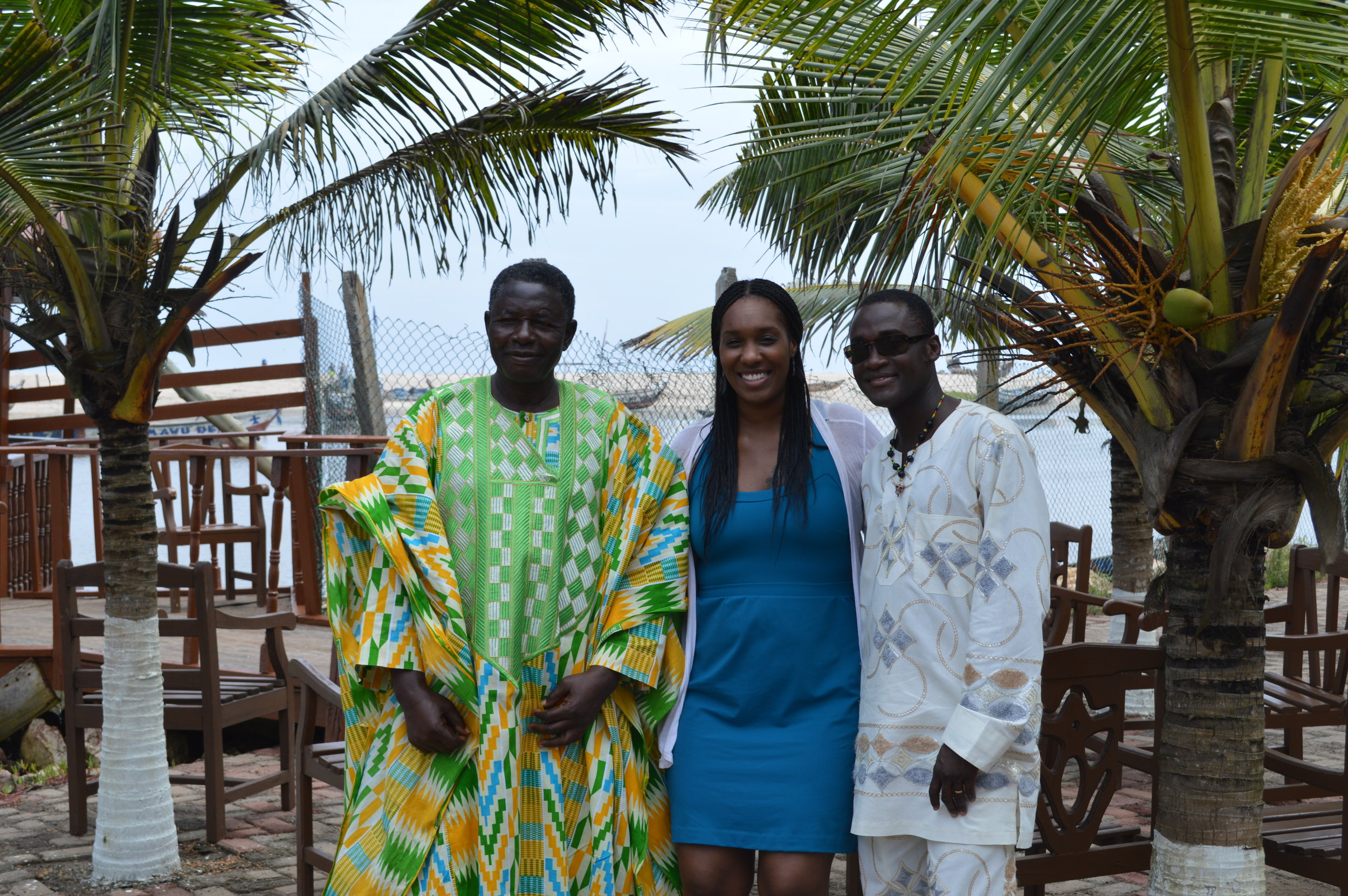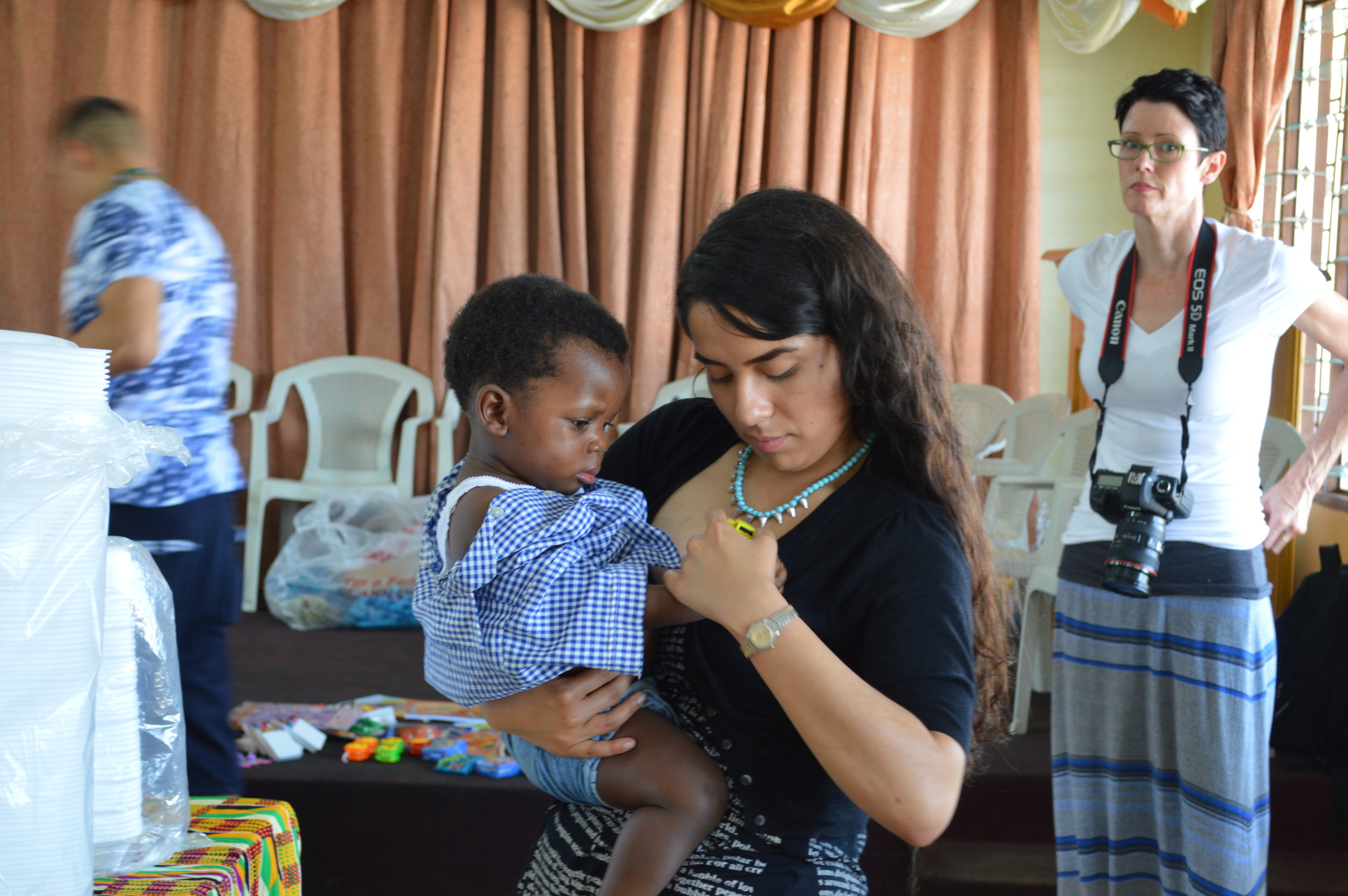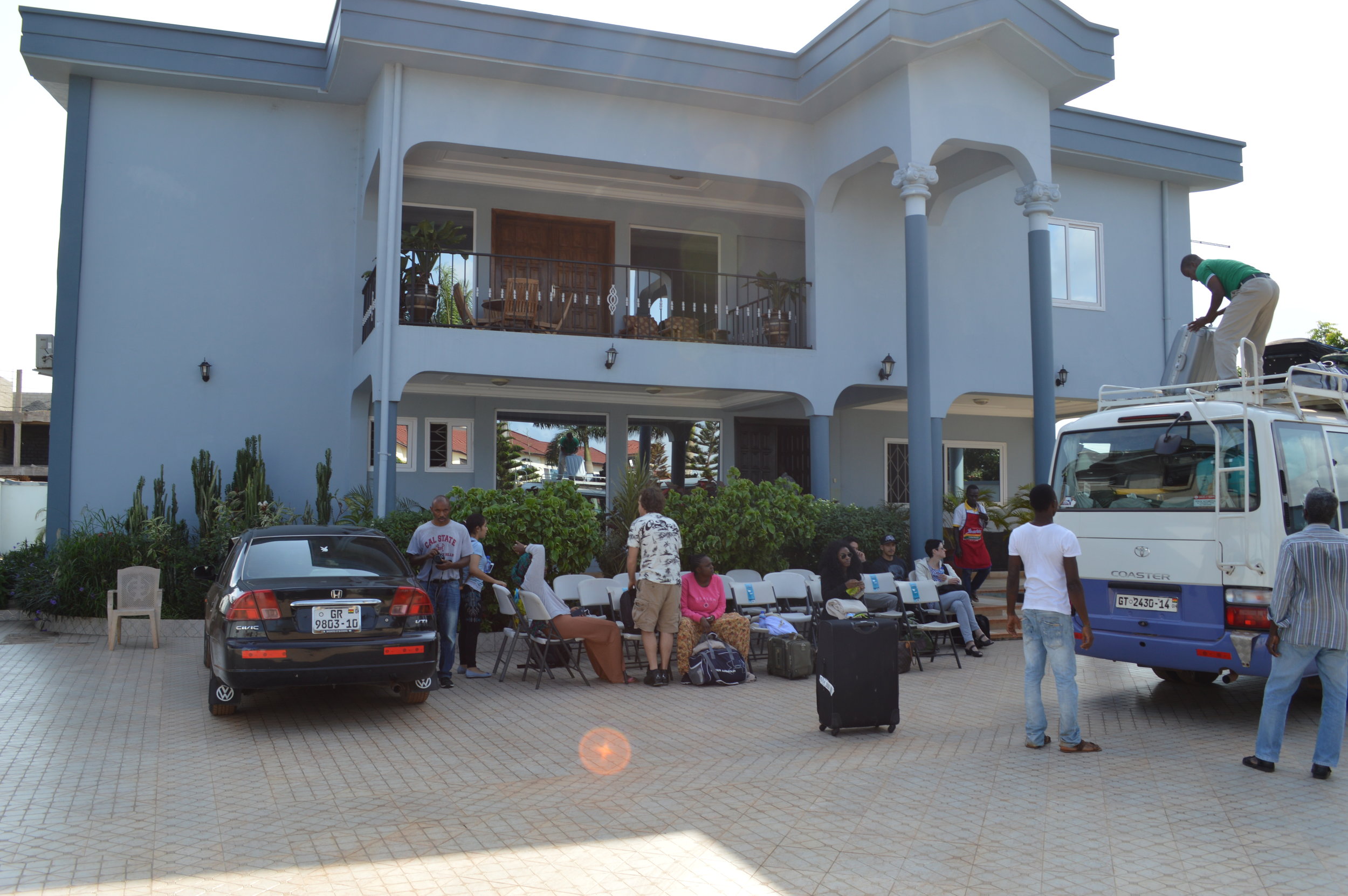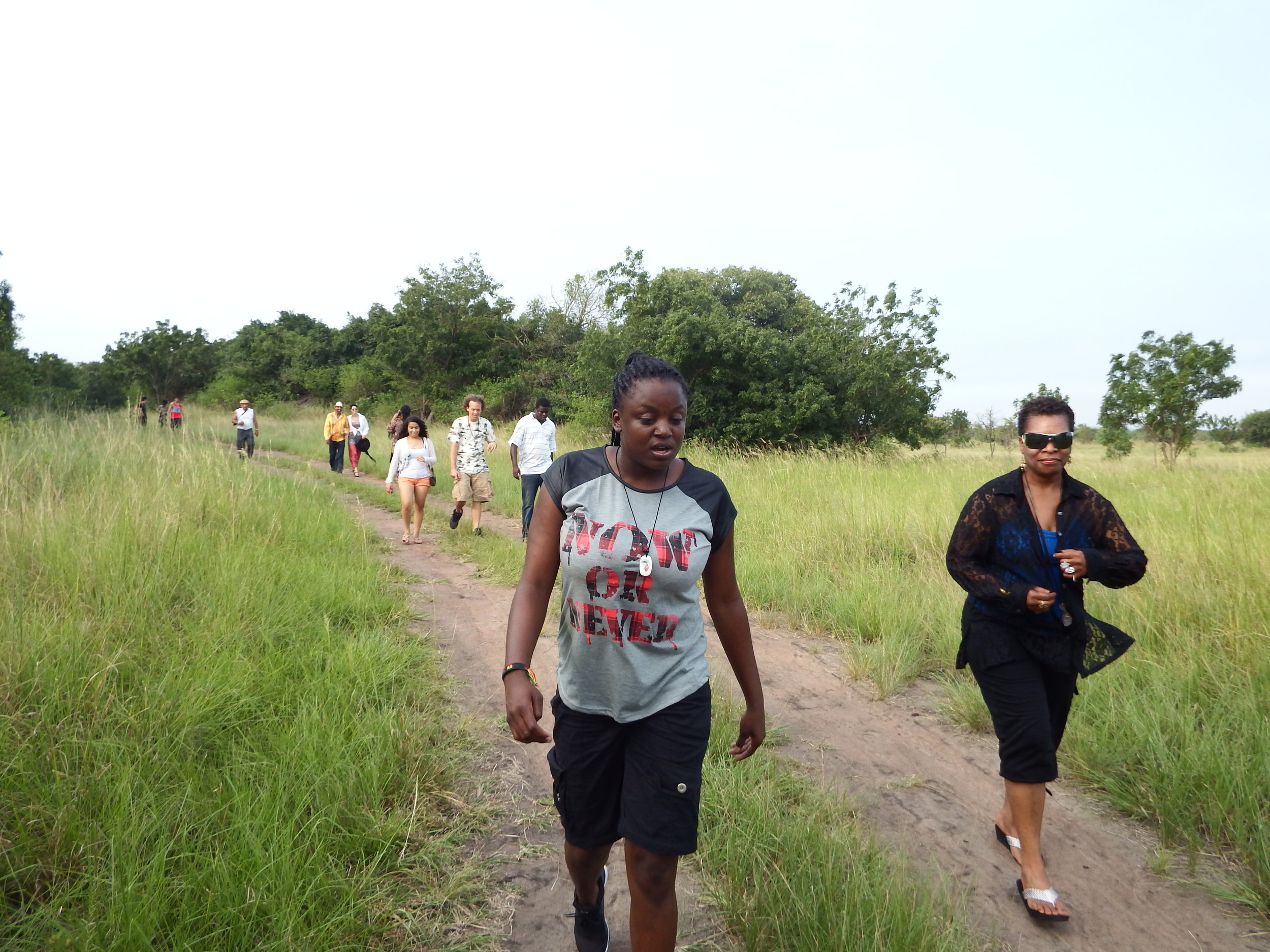 As one program graduate writes, "In the eyes of the world we're outcasts, misfits and criminal statistics, but to the children of St Anne's we will be mentors, guides and helping hands with open hearts. This trip will give us a chance to redeem ourselves, gain confidence, self-esteem and earn our place back in society."
We can all learn by teaching and through helping others, Spirit Awakening students gain insight into selflessness, forgiveness, and their own self-confidence.
Paroled students of Spirit Awakening came up with Angels of Redemption as a way to give others the care and attention that they, as children, lacked. In the program, Spirit Awakeners travel to St. Anne's Orphanage in Ghana, West Africa to share their love and faith in the future with orphaned children there.
Scholars often emerge with the desire to help others rise above their circumstances. In Spirit Awakening's cultural outreach program, participants can do just that.
In short, it's a second chance — both for Spirit Awakening scholars and for the children whose lives they touch.